Data Operations Analyst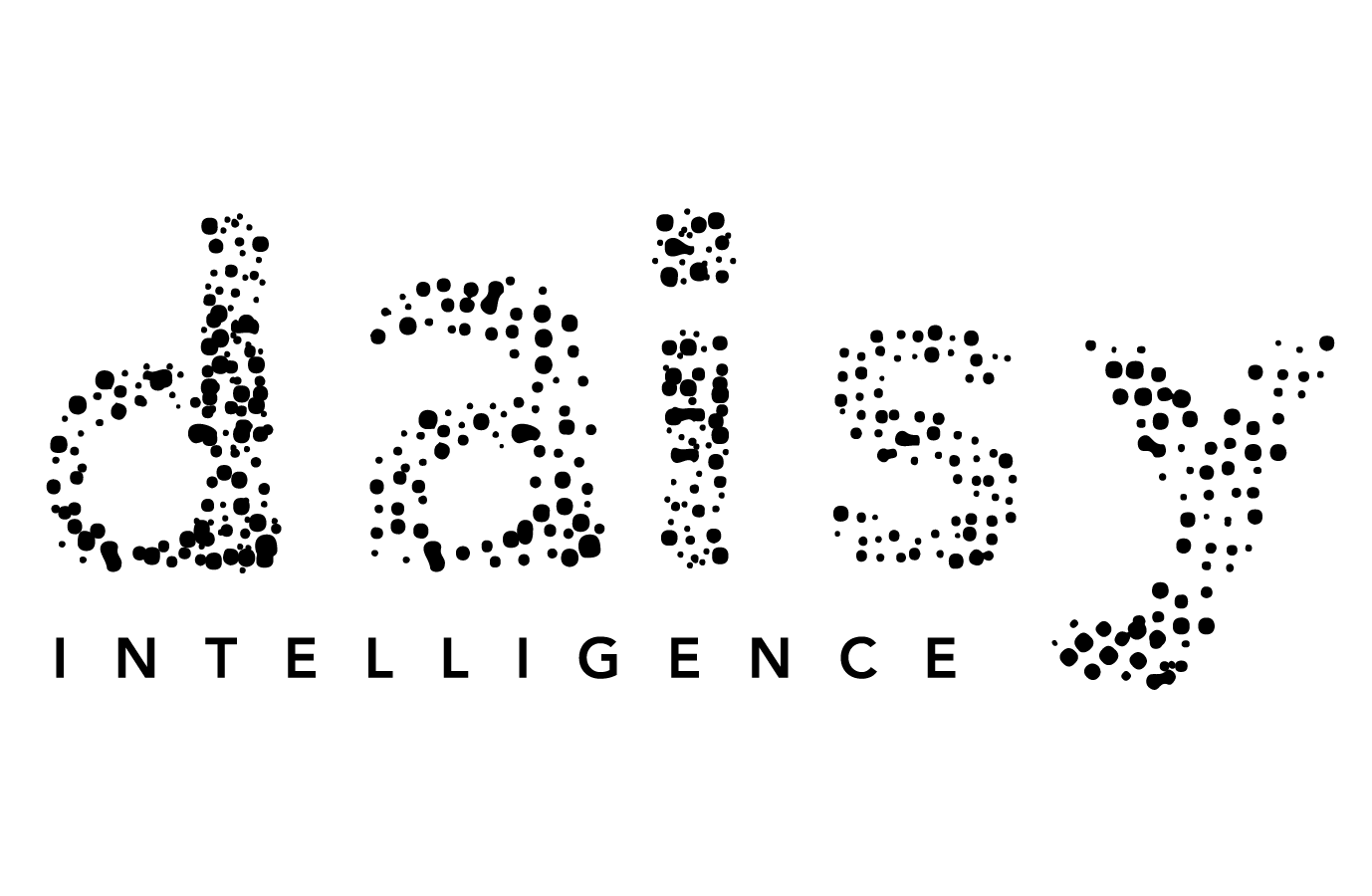 Daisy Intelligence
IT, Operations
Toronto, ON, Canada
Posted on Thursday, June 30, 2022
Daisy Intelligence is a leader in developing intelligent automation, offering recognized technology that is already being leveraged by a growing roster of global clients and partners. We deliver impactful decisions that increase job satisfaction while growing retailers and insurers' top and bottom line.
Join us in building a future where computing machines improve our lives: We are hiring a Data Operations Analyst to help us produce a best-in-class operations and delivery function.
How We Work:
With a culture of ownership that empowers each employee to make a difference, we offer more than a place to work.
Our high- performing team delivers best-in-class operations and delivery to clients. Our Operations team runs and monitors our Retail and Insurance big data and computational processes, delivering to our clients on time and high-quality delivery through our client facing portal.
Who you are:
At Daisy we're building a team of innovative, results driven, and curious people who are passionate about team and client success. We offer a truly unique autonomous (no code, no infrastructure, no bias) AI system that elevates our customers - enabling them to focus on delivering their mission and servicing their own customers. With our cutting-edge technology, we offer our employees an opportunity to continuously innovate and make an impact.
We are a fast-paced and client-based organization, focusing on sales and client retention. We guarantee change and shifting priorities as we endeavour to meet client needs. We are looking for driven, results-oriented, creative problem solvers who define themselves as both a subject matter expert and an individual that isn't afraid to wear multiple hats. You have a heightened sense of urgency and curiosity and are comfortable with a changing work environment. You also understand the value of client centricity.
What you bring:
Undergraduate degree in Computer Science, Software Engineering or related field.
You come with 3+ years of operations delivery experience.
Experience in querying in a big data environment (for example HIVE environment).
Hands on, working knowledge with scheduling tools, SQL, and Google Cloud platforms or similar.
Proficiency with scripting languages (Python, Shell script)
You have strong data analysis skills able to trouble shoot problems that arise.
You have a service delivery background in software as a service environment, where the solution is business intelligence, analytics, or big data solutions to retail or insurance clients.
You enjoy working in a high-performing environment with continuous deadlines for delivery.
You have an interest and ability to find creative client-focused solutions to complex business problems. Your attention to detail is scary good!
You are quality focused and ensure that Daisy client facing deliverables are of the highest quality in the eyes of our customers.
You are accountable and live up to your commitments and are not afraid to work exceeding hard to succeed.
Ability to communicate technical aspects to a non-technical audience.
Strong written and verbal communication skills. You can connect with any level of clients.
Have devotion to continuous service improvement.
Bonus points for:
As Daisy is a global organization, the ability to travel to client locations is preferred.
Experience with JIRA workflows
What we're offering:
Impactful Work: Deliver clients 3 – 5 % top-line revenue growth with intelligent automation.
Innovation: Leverage cutting-edge technology that delivers incremental value and verifiable financial results to Fortune 500 Companies.
Giving Back: We take every opportunity to give back to our community through volunteering and fundraising; our corporate philanthropy includes but is not limited to our sponsorship of Motionball.
A High-Performance Team: Become part of a team of creative, results-driven, and curious people who truly care about team and client success
Other Perks and Rewards: Stock options, an annual performance bonus (dependant on year end corporate financial results), group health benefits, 3 weeks vacations, open ended sick leave, and a hybrid office environment.
Daisy is for Everybody
If this sounds like a fit and you'd like to learn more, don't hesitate to reach out. We still encourage those that don't meet every single requirement to apply – there's a possibility you're the right candidate for this role, or others in our pipeline.
We are committed to making diversity and inclusion an integral part of the way we work – both internally and externally. We view diversity and inclusion as a strength and advantage in building a culture that fosters belonging and in building an innovative, high-performance team that brings their authentic selves to work.
Please advise us if you require any accommodations through the interview process. Our interviews are currently conducted remotely via phone or video call.
Hybrid working environment
We fundamentally believe a hybrid working environment provides an optimal balance of productive work, enhanced collaboration and fostering company culture.
Although we are currently working remotely, we plan to return to a hybrid working model in the Summer of 2023 where we will work 3 days in the office and 2 days remotely.