Data Scientist - Operations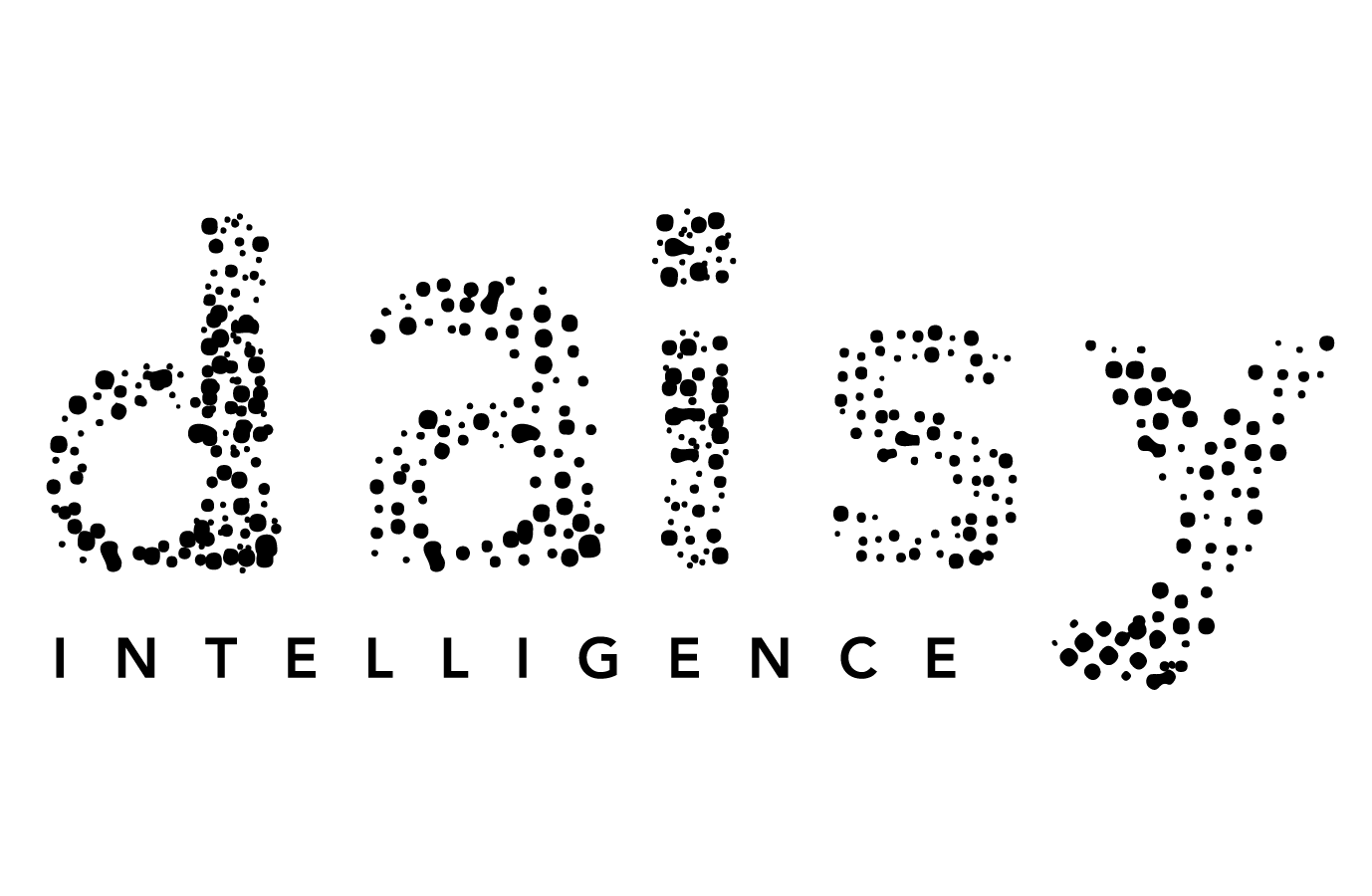 Daisy Intelligence
Operations, Data Science
Toronto, ON, Canada
Posted on Thursday, October 13, 2022
Daisy is AI done right. We deliver AI-Powered solutions for retailers and insurance companies that drive dramatically better business results. Daisy uses reinforcement learning, a branch of AI, and its patent-pending Theory of Retail™ and Theory of Risk™ to be truly unique in the marketplace and on the cutting edge of the category management and risk management revolution. As we continue building our world-class team, we are looking to hire a Data Analyst to join our team and intersect AI, product development and consulting.
How We Work:
We live a culture of ownership and each one of us is empowered to make a difference. We have a high performing and collaborative team that is driven to excel in SaaS product delivery to our clients.
The Impact you will have:
You'll work at the intersection of business, AI, product development and client delivery.
Launch and run live pilot projects for our clients around the world.
Implement measures to test and improve the quality of our output.
Solve complex data problems for our clients.
Contribute to the development of a new product by providing insight generation from big data.
What you bring:
A Bachelor's or Master's degree in a quantitative discipline (Engineering, Computer Science or Mathematics).
Experience with mathematical modelling and exposure to tools like SAS or R.
Expertise with database programming using SQL, database stored procedures and/or user defined functions.
Experience with data analytics in a client-facing role and ability to travel onsite to clients in the USA, Europe, UAE when required.
A strong work ethic, able to work in a high pressure environment with continuous dead-lines for delivery.
An ability to find creative solutions to complex leading edge problems.
You are a strong communicator and have excellent interpersonal skills.
Strong Microsoft Excel skills.
Bonus points for:
Ability to program using C/C++, PHP, or JavaScript.
What we're offering:
Truly Meaningful Work: We empower people to focus on what they do best at work by using machine intelligence to do what machines do best.
Innovation: Create new and revolutionary AI technologies using reinforcement learning.
Bloom (or should we say Grow) with Daisy: We invest in your personal and professional learning and development.
Giving: We believe in giving back to our community through volunteering and support.
Our team: Collaborate with smart, results-driven, and curious people who truly care about team and client success.
Other Perks and Rewards: Stock options, an annual performance bonus, group health benefits, paid vacations and more.
If this sounds like a fit and you'd like to learn more, reach out to us today. Daisy is committed to workplace diversity, inclusion, and belonging and will accommodate people with disabilities in all aspects of the selection process upon request.
*We are currently working remotely, but require all applicants to be able to work from our Toronto office once we reopen (date TBD).