Data Engineer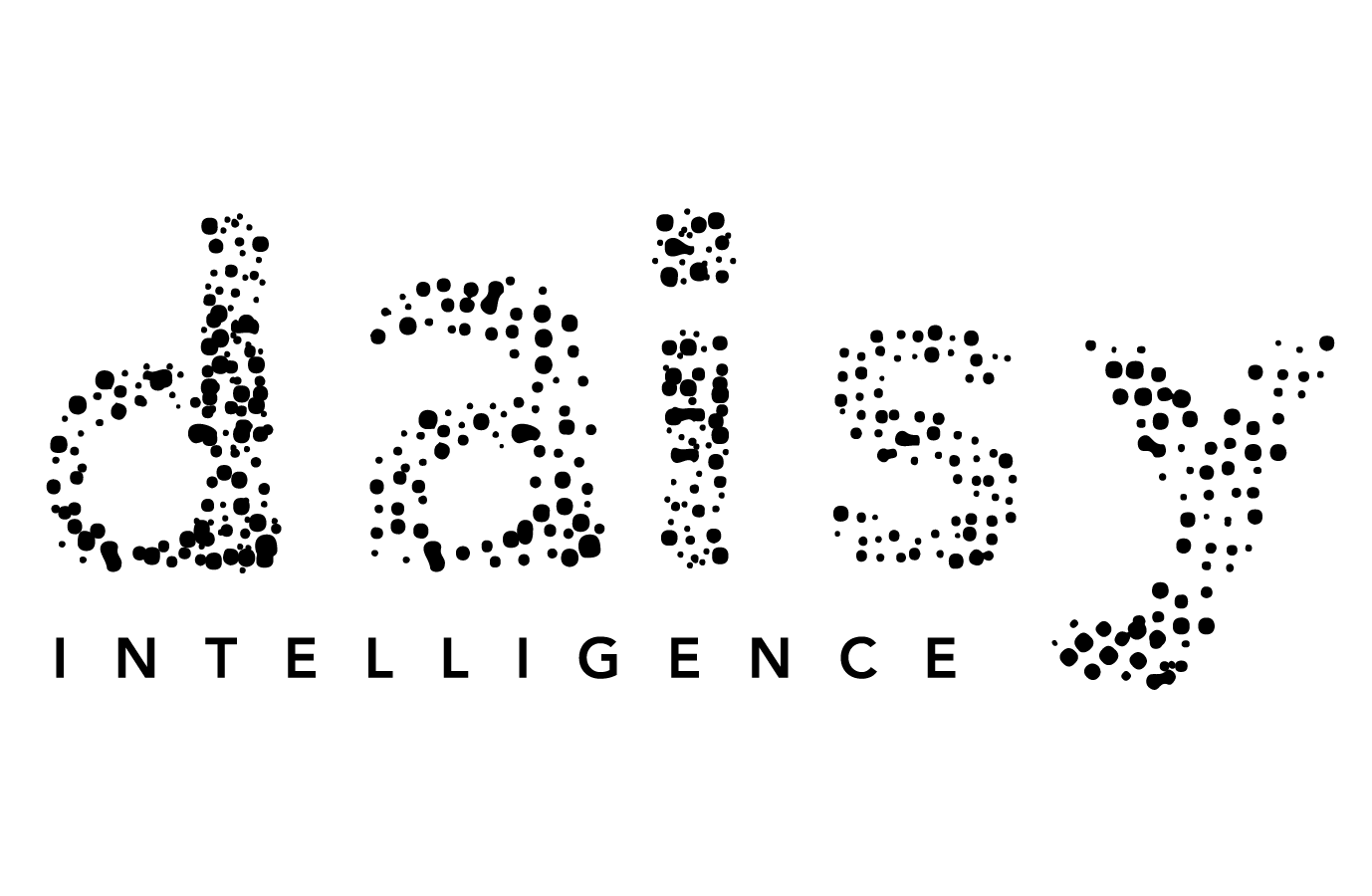 Daisy Intelligence
Software Engineering, Data Science
Toronto, ON, Canada
Posted on Thursday, March 23, 2023
Daisy Intelligence is a leader in developing intelligent automation, offering recognized technology that is already being leveraged by a growing roster of global clients and partners. We deliver impactful decisions that increase job satisfaction while growing retailers and insurers' top and bottom line.
Join us in building a future where computing machines improve our lives: We are hiring a Data Engineer to help us attain substantial onboarding activity & new product development.
How We Work:
With a culture of ownership that empowers each employee to make a difference, we offer more than a place to work.
Our high-performing engineering team is driven to create machine intelligence that is balanced with the human elements required to maximize efficiency. We operate within a SaaS infrastructure, practicing agile methodologies with 2-week sprints and continuous integration. We aim to deploy our products on a weekly to bi-weekly cadence.
Who you are:
At Daisy we're building a team of innovative, results driven, and curious people who are passionate about team and client success. We offer a truly unique autonomous (no code, no infrastructure, no bias) AI system that elevates our customers - enabling them to focus on delivering their mission and servicing their own customers. With our cutting-edge technology, we offer our employees an opportunity to continuously innovate and make an impact.
We are a fast-paced and client-based organization, focusing on sales and client retention. We guarantee change and shifting priorities as we endeavour to meet client needs. We are looking for driven, results-oriented, creative problem solvers who define themselves as both a subject matter expert and an individual that isn't afraid to wear multiple hats. You have a heightened sense of urgency and curiosity and are comfortable with a changing work environment. You also understand the value of client centricity.
What you bring:
Bachelor's or Master's degree in a quantitative discipline (Engineering, Computer Science or Mathematics).
3+ years of professional ETL experience with relational databases; Oracle, IBM DB2 and Microsoft SQL Server etc.
2+ years working with Cloud computing platforms such as GCP, Azure, AWS
Strong experience and skills in SQL and Hadoop.
Experience building modern big data and machine learning pipelines using tools such as Spark, Airflow, Beam.
You have strong experience in developing ETL solutions to build data warehouses that support dynamic customer-facing UI/UX.
Knowledge in SQL Performance Tuning and Query Optimization by Indexing, Partitioning and De-Normalization.
A strong work ethic, you work best in a high-performing environment and can balance competing priorities with continuous deadlines for delivery.
You are accountable and live up to your commitments and are not afraid to work exceedingly hard to succeed.
You are curious and strive to understand the customer perspective to bring creative solutions to complex problems involving multiple stakeholders.
You are quality focused and ensure that Daisy client facing deliverables are of the highest quality in the eyes of our customers.
Bonus points for:
Experience with NoSQL databases.
You've worked in an Agile development environment leveraging Jira.
Extensive scripting experience (e.g. Python, Shell script).
Practical experience supporting BI tools.
As Daisy is a global organization, the ability to travel to client locations is preferred.
What We're Offering:
Impactful Work: Deliver clients 3 – 5 % top-line revenue growth with intelligent automation.
Innovation: Leverage cutting-edge technology that delivers incremental value and verifiable financial results to Fortune 500 Companies.
Giving Back: We take every opportunity to give back to our community through volunteering and fundraising; our corporate philanthropy includes but is not limited to our sponsorship of Motionball.
A High-Performance Team: Become part of a team of creative, results-driven, and curious people who truly care about team and client success
Other Perks and Rewards: Stock options, an annual performance bonus (dependent on year end corporate financial results), group health benefits, 3 weeks vacations, open ended sick leave, and a hybrid office environment.
Daisy is for Everybody
If this sounds like a fit and you'd like to learn more, don't hesitate to reach out. We still encourage those that don't meet every single requirement to apply – there's a possibility you're the right candidate for this role, or others in our pipeline.
We are committed to making diversity and inclusion an integral part of the way we work – both internally and externally. We view diversity and inclusion as a strength and advantage in building a culture that fosters belonging and in building an innovative, high-performance team that brings their authentic selves to work.
Please advise us if you require any accommodations through the interview process. Our interviews are currently conducted remotely via phone or video call.
Hybrid working environment
We fundamentally believe a hybrid working environment provides an optimal balance of productive work, enhanced collaboration and fostering company culture.
Although we are currently working remotely, we plan to return to a hybrid working model in the Summer of 2023 where we will work 3 days in the office and 2 days remotely.