Criminologist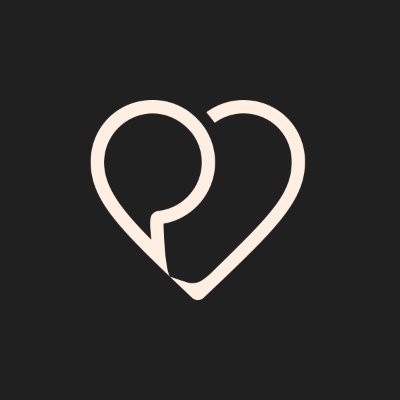 Dialogue
Canada
Posted on Friday, January 13, 2023
Criminologist
** Although we do not have an opening at this time, we encourage you to send us your resume for future opportunities. **
We're always looking for criminologists to take part in our mission to help people improve their wellbeing.
If accompanying members in their health care journey, offering support in short-term follow-ups, as collaborating with a multidisciplinary team, including participating in and developing our database of community/public resources in Canada and our pamphlets on mental health sounds right up your alley, send us your resume!
---
About Dialogue
Dialogue is the #1 virtual care provider in Canada. By developing our Integrated Health Platform🅫, we provide exceptional online health and wellness programs (primary care, mental health, iCBT, EAP, and wellness) to organizations that want to improve the wellness of their employees and families.
When it comes to our work, we set the bar high. Together, we're transforming health and helping millions improve their well-being. We're firm believers that great people don't settle on:
Feel like you can make a difference? Good news, we saved you a seat!