General Application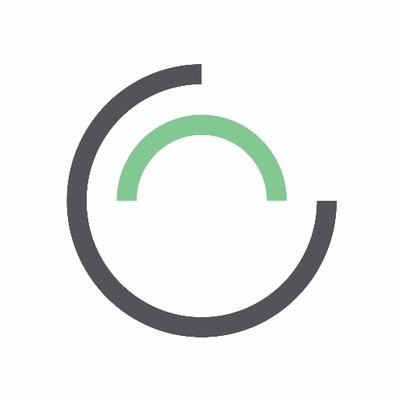 Nest Wealth
Canada · Remote
Posted on Friday, July 29, 2022
Are you passionate about transforming the digital wealth management space but don't see anything that matches your skillset? We'd still be thrilled to hear from you!
Nest Wealth Core Values:
Problem-Solving: We think creatively to solve a new problem even if we might not have all the information.
Tenacious: We stick with a problem until it's resolved. We are determined to see things through.
Ethical: We can be trusted to do the right thing. Always.
Kind: We understand that kindness goes a long way and small gestures can turn into huge things.
Collaborative: We work well with our colleagues and place importance on team achievement over the individual.
If what you've read resonates with you, please apply and we'd be happy to connect for future roles.
In addition to joining a phenomenal team, we offer support for you, professionally and personally:
Flexibility: An engaging remote-first culture in Canada coast-to-coast. Our employees have the latitude to take care of the other parts of their lives and be there for the things that matter to them
Comprehensive Compensation & Benefits: A competitive total compensation package that includes variable bonus, health, and dental benefits, 3 weeks vacation, and 10 days PTO.
Nest Wealth Equity: An employee stock option plan. We believe work means more when you have ownership in what we're building
Learning & Development: Udemy Business license, $1000 L&D stipend to put towards professional development, Lunch & Learn opportunities, continual company-wide workshops
Support for Growing Families: We welcome new additions with a generous parental leave top-up
A Connected team: Our social committee knows how to bring the fun! Team bonding game nights, workouts, wellness workshops, cooking classes, and more.
Social Impact: We partner with Troop to help us make a tangible difference in the lives of our neighbours who need it most. Each month we donate $1000 to a local charity and best of all, we get to see how our support is creating an impact in our community. We also have an Employee-driven Resource Group (NWomen); with two paid volunteer days annually.
The Downside?
We're pretty self aware as a company, and we know there are some areas where we can do better:
Process: The Company is growing fast in all aspects, which is great. We are one of the Top 25 fastest growing private companies in Canada over the last 4 years. The hard part is that we don't have the processes of a big company in place yet. We are counting on our people to help create that process, stand-up better efficiencies, and adjust quickly as we grow.
Challenges ahead: We have pivoted to where we see the best and biggest opportunity as an enterprise & B2B solution. This requires rigour, discipline and planning from the entire team as we address the functionality and features of our platform and like any pivots, there have been a few bumps in the road.
Transition: This is the key to our success and our ability to scale but there will be short-term challenges in making this transition. We are revisiting everything from marketing collateral, pricing, and the go-to-market plan - and calibrating it all to sync up with the strategy. That is a lot to do in a short period of time!
We believe in everyone.
At Nest Wealth, we commit to pursuing deliberate efforts to ensure that our company is a place where differences are welcomed, different perspectives are respectfully heard and where every individual feels a sense of belonging and inclusion. We know that by creating a vibrant climate of inclusiveness, we can more effectively advance our collective capabilities. We welcome and encourage applications from people of all abilities. Accommodations are available on request for candidates taking part in all aspects of the selection process.