Analytical Chemist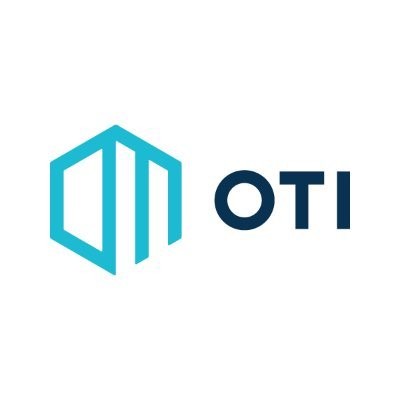 OTI Lumionics
Software Engineering
Mississauga, ON, Canada
Posted on Wednesday, February 22, 2023
About Us
OTI Lumionics is developing advanced materials—by design—using quantum simulations, machine learning and real-world testing in pilot production. We are currently focused on key enabling materials for OLED displays that will be used in next-generation consumer electronics and automotive. Our advanced electrode materials, and associated manufacturing technology, are being used to build transparent displays and lighting. We work closely with our partners and customers to design new materials that are mass-production ready. Using our computational Materials Discovery Platform, we are able to rapidly iterate new materials, allowing fast turn around time to meet our customers' needs.
Primary Responsibilities
OTI Lumionics is looking for an Analytical Chemist to join its Chemistry team. The Analytical Chemist will carry out QAQC activities using various analytical techniques, in accordance with SOPs, and heath & safety standards. Responsibilities include, but are not limited to:
·
Follow method procedures to perform laboratory analysis for raw materials, in-process and finished products by using analytical instruments such as NMR, MS, HPLC, UV, IR, TGA and DSC.
·
Assist in developing, transferring and validating analytical methods.
·
Assist in troubleshooting methods and instrumentation.
·
Perform and document all analytical test procedures/deviations/findings in compliance with SOPs.
·
Maintaining a safe and organized laboratory environment; ensuring the work complies with health and safety standards, and SOPs
Profile
·
MSc or PhD in chemistry or related science
Required Skills
·
Must demonstrate a good understanding of basic chemistry such as chromatography and spectroscopic technologies
·
Understanding of organic chemistry is desirable
·
Knowledge of Microsoft Office (Word, Excel, PowerPoint) and relevant data processing programmes
·
Knowledge and understanding of GMP/GLP is an asset
·
Excellent verbal and written communication skills
·
Fast learner, flexible, have a strong initiative and can-do spirit