hr@paymentsource.ca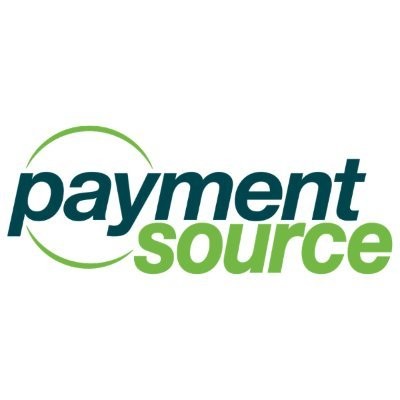 Payment Source
People & HR
Toronto, ON, Canada
Posted on Thursday, November 22, 2018
Payment Source Enables New Ways to Pay Taxes
Canadians were looking for alternative payment methods to pay their taxes. Payment Source, Canada Post, and the Canada Revenue Agency (CRA) delivered a payment solution to answer this need.
Find out more
Payment Source offers ecommerce solutions for retailers
Advancements in digital payment technology are changing the way consumers interact with ecommerce retailers.
Read more