Operations Specialist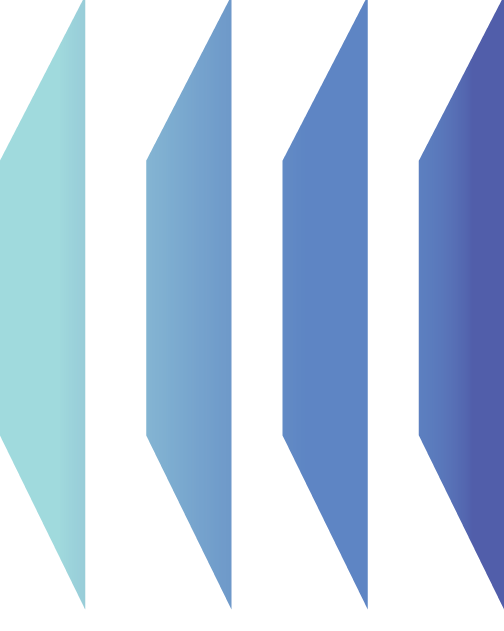 Phaze
Operations
Toronto, ON, Canada · Remote
Posted on Friday, June 30, 2023
At Phaze, we're enabling stored value to be used for payments and transactions. Phaze aims to disrupt fiat transfers to consumers.
The world needs something in between closed economies and real world spending.
Hence the name Phaze, pronounced Phase which means "a distinct period or stage in a series of events or a process of change or development."
Phaze is a payments infrastructure provider connecting enterprise platforms with retailers and brands worldwide. It has an established network of relationships with gift card aggregators, payments processors, loyalty program managers and platforms who store end-user value.
Though Phaze's white-label APIs, customers are able to instantly buy digital gift cards, make credit card payments and pay mobile phone bills using their stored value with apps and platforms. Our APIs connect to 2,300+ brands and 500+ mobile operations in over 150 countries. We focus on liquidity, payment processing and order fulfillment so that our partners can focus on what they do best.
Job Description
At Phaze, we owe our success to the efficiency of our organizational processes. To help maintain and grow this standard, we're seeking an experienced operations manager to oversee daily activities. As an ideal candidate, you'll have a sharp business mind and proven success managing multiple departments toward maximum productivity. You'll be highly skilled in human resources, finance, and IT management. Additionally, you'll display a proven ability to develop and maintain an environment of trust, diversity, and inclusion within your team. Your ultimate responsibility is to increase our operational efficiency.
Objectives of this Role
Maintain constant communication with management, staff, and vendors to ensure proper operations of the organization
Develop, implement, and maintain quality assurance protocols
Grow the efficiency of existing organizational processes and procedures to enhance and sustain the organization's internal capacity
Actively pursue strategic and operational objectives
Ensure operational activities remain on time and within a defined budget
Track staffing requirements, hiring new employees as needed
Oversee accounts payable and accounts receivable departments
Daily and Monthly Responsibilities
Lead, motivate, and support a large team within a time-sensitive and demanding environment, including setup and implementation of career development plans for all direct reports and problem resolution
Manage timely data collection to update operations metrics to achieve productivity targets, reduce cost per unit, eliminate errors, and deliver excellent customer service
Partner with cross-functional support teams in improving the proprietary tools and systems
Work closely with legal and safety departments to make sure activities remain compliant
Oversee materials and inventory management
Conduct budget reviews and report cost plans to upper management
Skills and Qualifications
Bachelor's degree in operations management, business administration, accounting, legal or related field
2+ years' proven experience in an operations management position
Strong budget development and oversight skills
Excellent ability to delegate responsibilities while maintaining organizational control of branch operations and customer service
Highly trained in conflict management and business negotiation processes
Knowledge of general business software and aptitude to learn new applications; proficiency in Microsoft Office (Word, Excel, Outlook)
Preferred Qualifications
Working knowledge of management software programs, including transferwise and similar wire transfer software, along with
Strong IT skills, including database development
Multiple years of financial and account reporting
Preferred Qualifications:
Able to show previous products and specific contributions to them.

Expertise working in the payments space
Phaze provides a full range of benefits for our global employees and their eligible family members. This position is eligible for further pay increases and bonuses at the company's discretion. Eligible employees may also receive signing bonuses and Phaze Restricted Stock Units. Phaze benefits may include:
Health Care
Paid Time Off
Stock Options
Phaze is an Equal Opportunity-Affirmative Action Employer – Minority / Female / Disability / Veteran / Gender Identity / Sexual Orientation