Business Development Executive (Two Positions)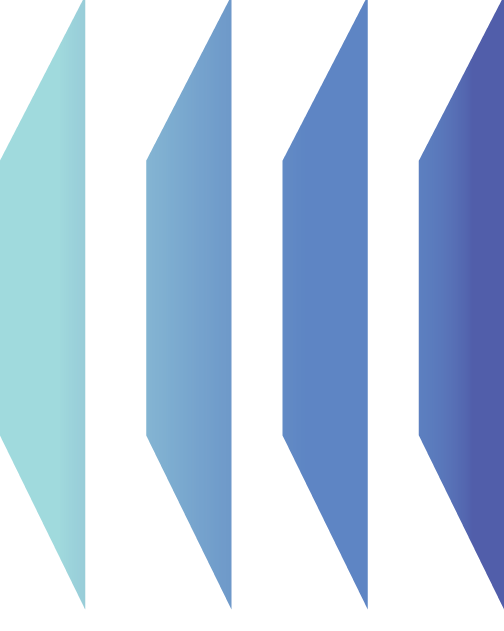 Phaze
Sales & Business Development
Toronto, ON, Canada · Remote
Posted on Friday, June 30, 2023
At Phaze, we're enabling stored value to be used for payments and transactions. Phaze aims to disrupt fiat transfers to consumers.
The world needs something in between closed economies and real world spending.
Hence the name Phaze, pronounced Phase which means "a distinct period or stage in a series of events or a process of change or development."
Phaze is a payments infrastructure provider connecting enterprise platforms with retailers and brands worldwide. It has an established network of relationships with gift card aggregators, payments processors, loyalty program managers and platforms who store end-user value.
Though Phaze's white-label APIs, customers are able to instantly buy digital gift cards, make credit card payments and pay mobile phone bills using their stored value with apps and platforms. Our APIs connect to 2,300+ brands and 500+ mobile operations in over 150 countries. We focus on liquidity, payment processing and order fulfillment so that our partners can focus on what they do best.
JOB DESCRIPTION
Position Responsibilities:
Analyze current and past financial data, such as sales reports, and provide strategies to cut costs and increase revenue.
Perform market research to identify new opportunities and engage with executives to establish strategies for pursuing those new opportunities.
Create and improve proposals for our existing and new clients.
Prepare the company budget and continually track expenses, as well as make sure we're on track to hit revenue targets.
Provide training and mentoring to members of the business development team
Network with prospective customers and and other business partners to generate new leads
Bring enthusiasm and share your knowledge in performance, scalability, enterprise system architecture, and engineering excellence.
Basic Qualifications:
Comfortable in a fast-changing start-up environment.
Interest in the payment and fintech space.
5+ years experience working in a development role
An understanding of how to interpret P&L, Earnings, and Inventory reports
Previous role in a leadership position
Obsession with quality, operational excellence, and customer experience.
Strong problem-solving and analytical abilities.
Strong verbal and written communication skills and an ability to work in a team environment.
Preferred Qualifications:
Expertise in Node.js, React.js, Redis, Redux, HTML/CSS, AWS Stack: Amazon SQS and Amazon Cognito, Bitbucket and Jenkins.
Able to show products and specific contributions to them (github link to show contribution to open source or hobby projects as well as commercially ready products).
Expertise working in the payments space.
To apply, please send resume and cover letter to [email hidden].