Human Resources Coordinator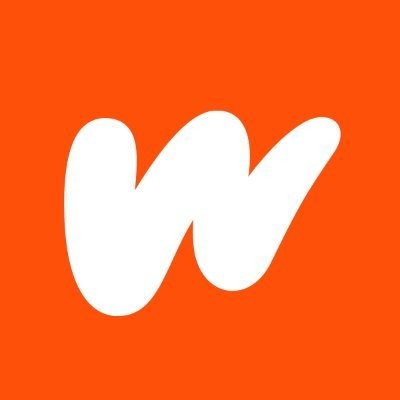 Wattpad
Administration, People & HR
Los Angeles, CA, USA
Posted on Wednesday, May 24, 2023
As the global leader and pioneer of the mobile webcomic format, WEBTOON has revolutionized the comics industry for comic fans and creators. Today, a diverse new generation of international comic artists have found a home on WEBTOON, where the company's storytelling technology allows anyone to become a creator and build a global audience for their stories.
With a massive catalog of incredible digital comics from rising stars on WEBTOON CANVAS platform, and a growing roster of superstar WEBTOON Originals creators, there's something for every type of comic fan on WEBTOON. With an average of 89+ million monthly active users, and WEBTOON adaptations on Netflix, HBO Max, and other screens around the world, WEBTOON's passionate fandoms are the new face of pop culture. The company has worked with DC Comics, Marvel Entertainment, HYBE, and many more of the world's biggest entertainment brands.
Please note: This is a hybrid remote/on-site position and will report into our LA office 2x a week.
Essential Duties
Provide first level of HR Operations support to resolve employee & stakeholder inquiries
Process accurate data entry and customized reporting and report analysis ensuring compliance with federal/state regulations
Verify, enter, and track HR transactions and employee changes into HRIS system
Handle verification of employment (VOEs), update org chart and email distribution lists
Document and maintain personnel files and HRIS data
Process payroll for US and Canadian affiliates
Coordinate employee on-boarding and off-boarding paperwork and updating information systems in a timely manner and ensure smooth execution
Support with processing, monitoring, and auditing information pertaining to but not limited to payroll, labor cost, 401(k), health insurance, and leave of absence.
Aid in expense management by reviewing and processing submissions
Perform special projects in areas of ad hoc administration, compliance, operations, and employee experience as needed
Minimum Qualifications
At least 1-2 years of direct Human Resources experience in a corporate or professional services environment (e.g., Financial Services, Accounting Services, or Legal Services)
Motivated to succeed and possesses a positive can-do attitude and willingness to help the team as needed
Strong attention to detail, organizational skills, and ability to handle confidential information
Experience with Human Resource Information Systems (HRIS)
Strong relationship builder, empathetic with good business judgment.
Excellent verbal and written communication skills
Resilient to change and the ability to roll with an ever-changing and fast-paced environment
Proficient with MS Office Suite (MS Word, Powerpoint, Excel)
WEBTOON is owned by South Korea's internet conglomerate Naver. In 2021, Naver acquired webnovel app Wattpad. The move aligned WEBTOON, the world's largest digital comics platform, with Wattpad, the world's leading webnovel platform. Together, these storytelling technology platforms reach a combined audience of 166 million people around the world.
Join us and work with some of the biggest artists, IP, and fandoms in comics!